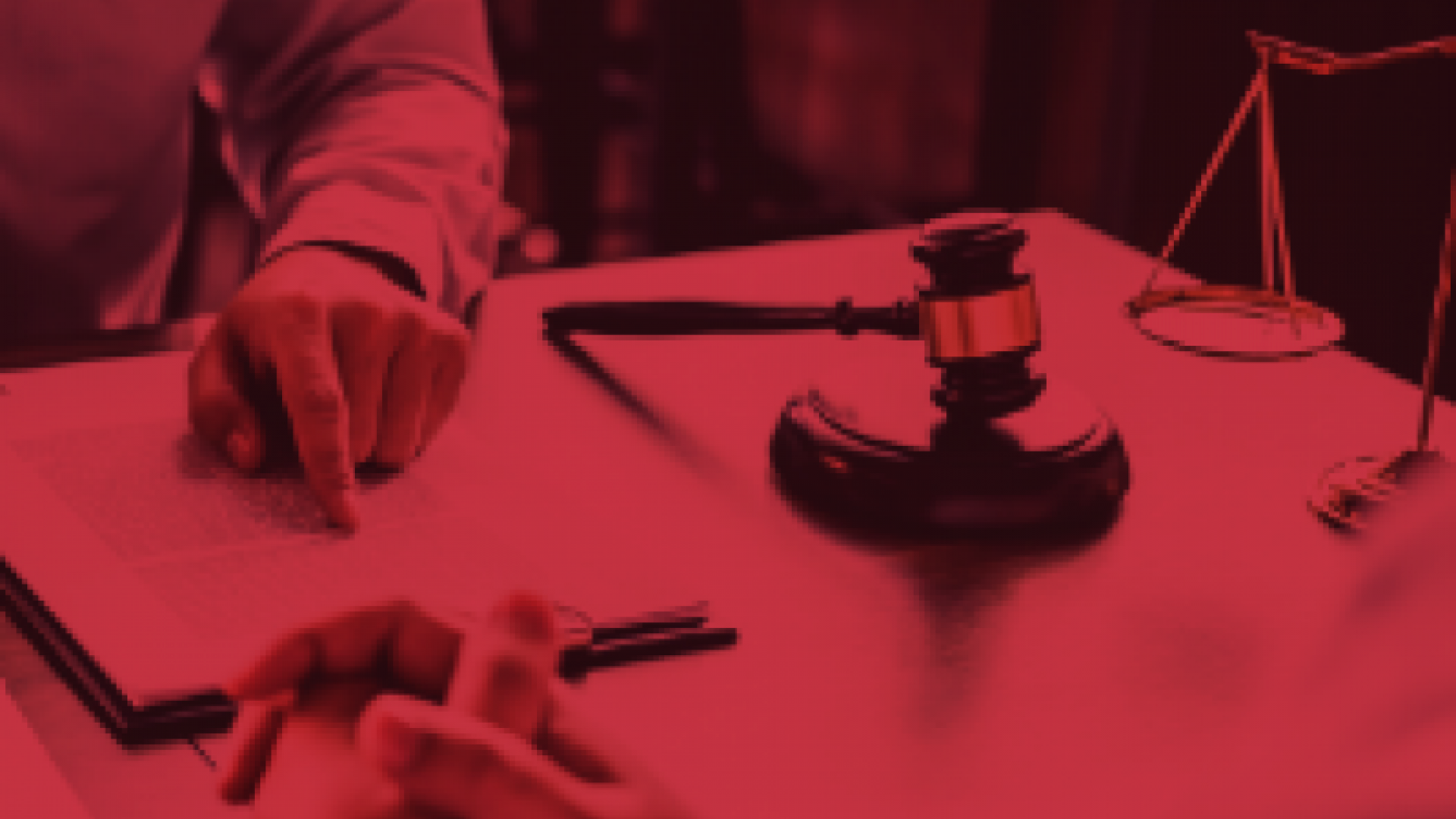 Target Segment: human rights organizations, law firms, regulatory agencies, judicial/justice agencies, jurists, lawyers, judges, investigators
Network data collection

Network data analysis and review

Specialized reporting

Training and mentoring
What is the Main Challenge Your Team Faces?

Network data collection service
Do you lack knowledge, resources, skills, or time to collect, clean, and organize published data on human rights issues or criminal cases for individual or collective crimes in Syria during the revolution?

Do you have private databases that you would like to integrate or cross-check with The Observatory's knowledge base?

Would you like to have issue-specific data sets?
Network data analysis and review service
Do you have a legal case that needs a specific type of network analysis?

Do you want to design and build interactive dashboards with storytelling features?
Specialized reporting service
Do you need reports on a specific human rights issue or incident?
Training and mentoring service
Do you need to train your team on the concepts of networks, complexity, and complex adaptive systems?

Do you need to train your team in open-source investigations?

Does your team need guidance to perform these tasks?
---
Request a special service
---